Our Mission
To improve emotional well-being by addressing underlying mental health and sleep disturbances.
Due to the COVID-19 pandemic, we are providing Telehealth visits using synchronous audiovisual methods and encourage all our patients to use Telehealth.
We believe in compassionate mental health care while taking in consideration the individuals' preferences and choices and the most recent advances in medicine and psychiatry. Our provider, Dr. Ravi Kumar Singareddy is a board-certified psychiatrist and is in Emory Healthcare Network, the largest health care system in Georgia. We serve 18 yr. and older and accept most commercial insurances as well as Medicare.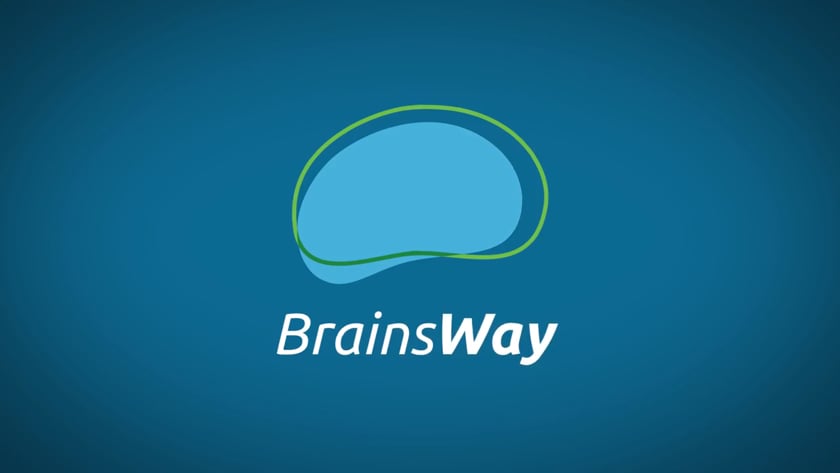 TMS is an effective FDA approved treatment for depression.
Dr. Singareddy is a board-certified in Psychiatry and Sleep Medicine and has been practicing psychiatry and sleep medicine for more than 15 years. He completed a combined residency program in Internal Medicine and Psychiatry and subsequently pursued a formal Sleep Medicine Fellowship. He worked for nearly 10 years at Penn State University Medical Center prior to moving to a private practice setting. At Penn State he was involved in training residents, conducting research, and practicing psychiatry and sleep. He has published in the areas of sleep disorders, depression, and anxiety disorders.